My Story
Some random facts about me and my work
01.
Well, what can I tell you about me?
I am Markus, based in Chemnitz, Germany. I'm
a
Media Designer and work in this job since 2010. When you work in this kind of creative
enviorment
, it is
often
just a matter of time till you start with photography.
I photograph stunning landscapes because I love to be outside, love to explore foreign places and love to show how beautiful nature is. And I photograph sensuals and female portraits a little bit for the same reasons. All of those genres focus on authentic beauty and natural shapes. And all trigger some kind of desire deep inside of us.
In my opinion there is not much what is more beautiful than the sunrise over an stunning mountainscape or the elegant and exciting shapes of an woman's body or the pure joy of her smile.
When working with a model it is very important for me to create a pleasant and relaxed yet productive and focused atmosphere to create sensual but classy and aestethic images.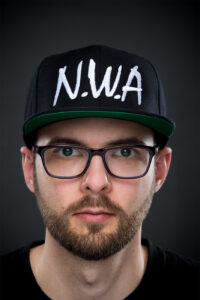 Services and prices
What kind of photography do I offer?
02.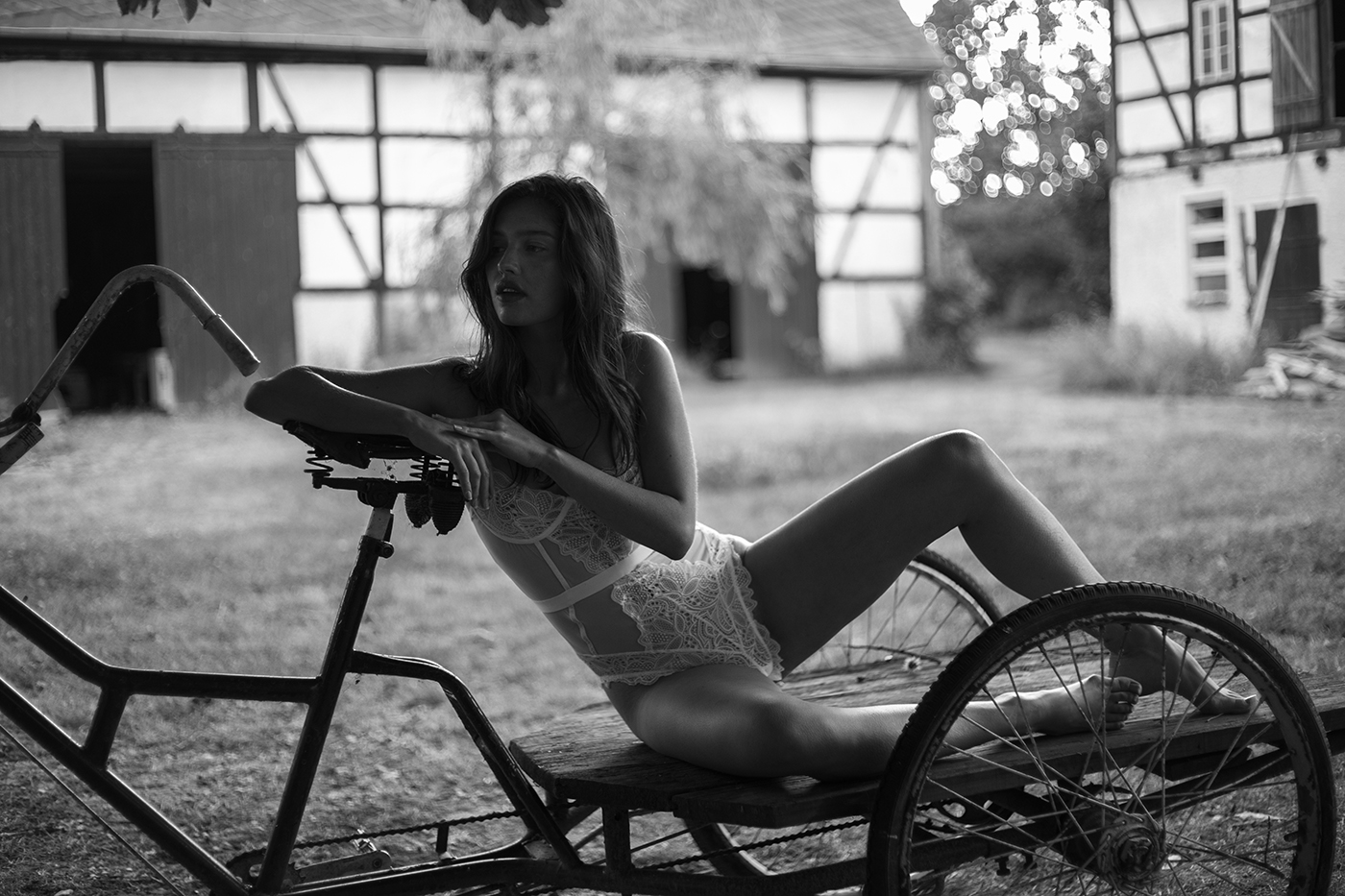 Sensuals
For me "Sensual" is a style of nude, implied nude, Boudoir and lingerie photography, but in a new, modern way. Classical nude art (act) photography often focus on body parts, body shapes and expressives poses. The main focus is the body. "Sensuals" however focus on the Face, the expression, the story. They are way more intime and personal. They often tell a story and focus on the woman herself, not just her body.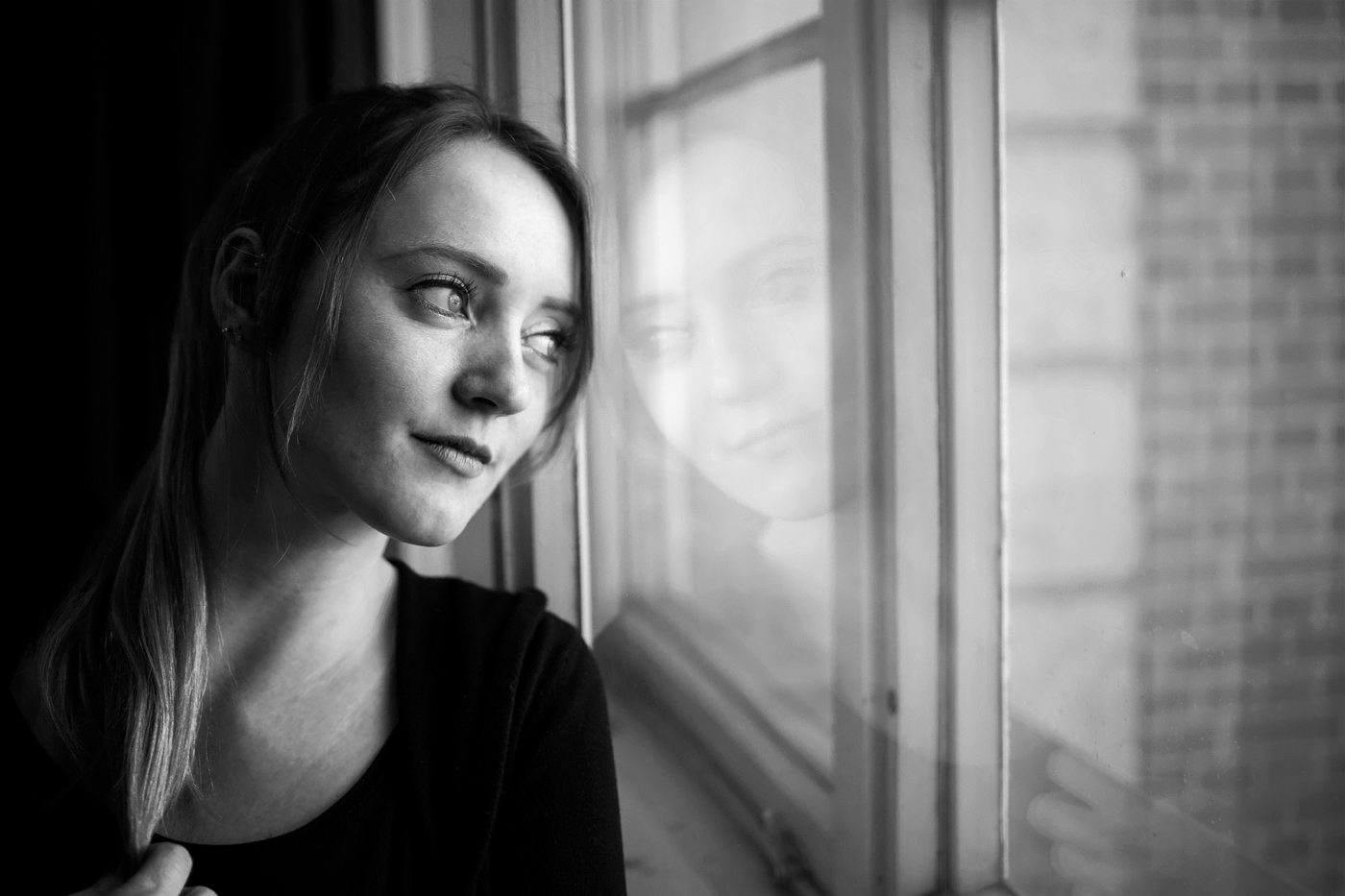 Portrait
Of course, I also do classic portrait photography too. I prefer natural light but could easily create complex lightning setups in my studio as well. I also do home and outdoor shootings. If you have an idea for some pictures don't hesitate to get in touch.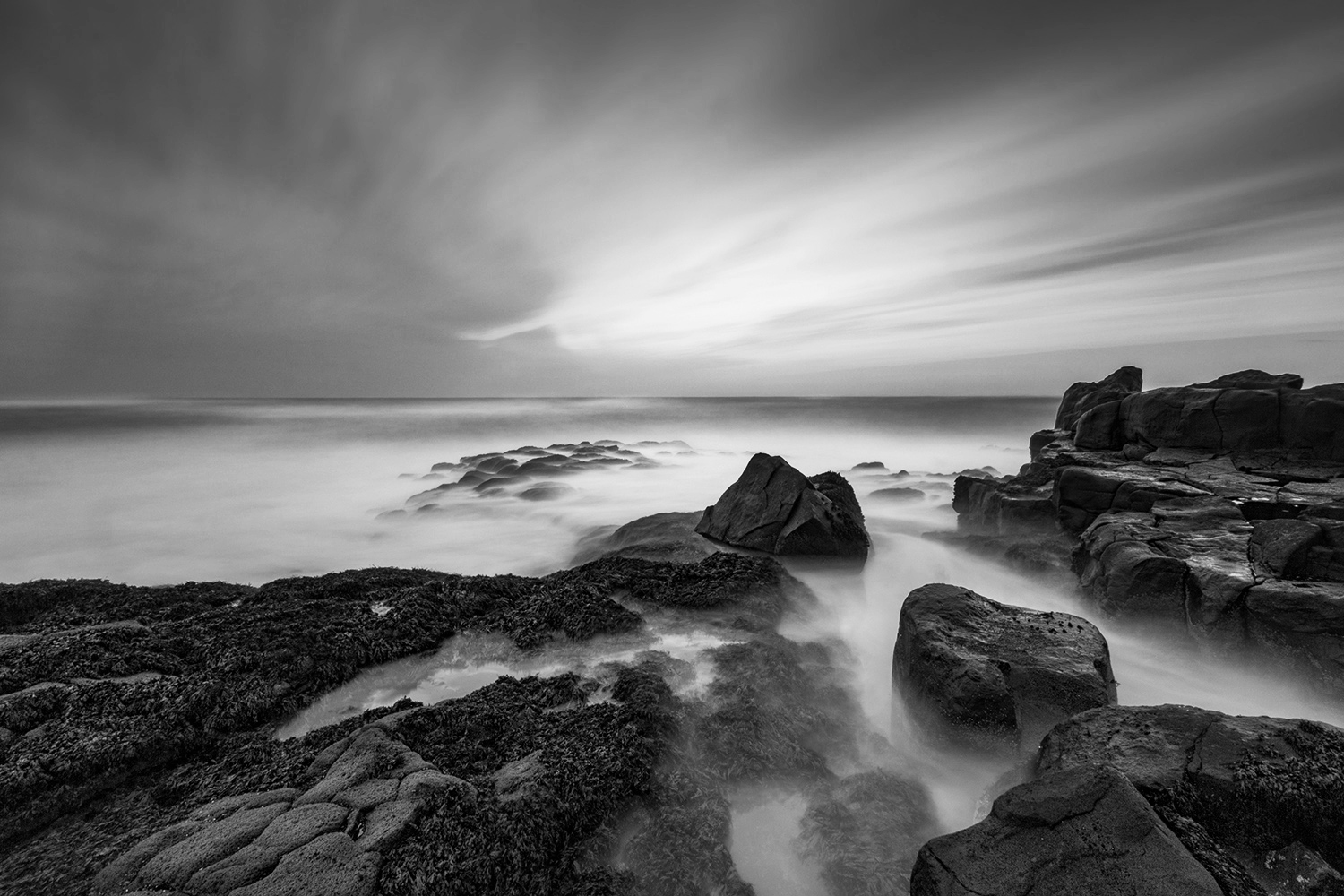 Travel, Landscape & Adventure
Need moody pictures of amazing landscapes? Need photos for travel stories or blogs? Just wanna have a great big print in your house? Let me know.
Communication is key. If you need something special just get in touch. I am sure we can figure something out. Can't wait to hear from you 🙂